-About Us-
Diversified Youth Initiative (DYI) is a non-profit organization dedicated to youth. DYI's existence is due in part by the culmination of diverse youth's expressions and experiences in Canada and abroad.  DYI has been able to assist within various communities to help youth make non-violent decisions by creating and implementing, positive sustainable opportunities.  Our use of Workshops, Motivational Keynotes, Conferences and Mentoring programs has assisted thousands of youth in and around high risk situations and or circumstances. One of our main goals is to further extend our programs to all youth in their own communities, schools and recreation centres as well as facilities such as custody/detention, shelters and group homes. With the implementation of DYI programs/workshops, we have been able to divert our youth's course of behavior, as a result creating positive outcomes that come in the form of: diplomas, degrees, licenses, certificates and employment.  Empowering our youth with life skills, self belief, respect and confidence has assisted our graduates to become leaders, role models and mentors within their own communities. Continuing a positive cycle by using themselves as the portal to success as an achievable goal.
-why we are special-
We are fortunate to have volunteers that not only bear the ultimate responsibility for setting policy and holding fiduciary responsibility for our agency, but does so out of deep commitment to the mission, values and vision of our organization. D.Y.I staff are grateful for their leadership and their investment of time, expertise and resources..
-The Team-
About
Tim Sullivan has worked in public accounting for over 20 years, specializing in audit and assurance engagements for charities and not-for-profit organizations.  Tim also assists many of his clients in developing board and financial policies and procedures as well as advising on compliance issues related to the Charities and Not-for-Profit Corporations Acts.  Serving on several not-for-profit boards over the past 25 years in various capacities, Tim currently serves as Treasurer on a Co-operative Housing Corporation Board.  Tim has also volunteered his time with a number of youth organizations including Big Brothers Big Sisters of Waterloo Region.
Lucky Sharma
vice president
About
Lucky Sharma has worked in the community as an Elementary and Secondary School Teacher for over 16 years.  He has spearheaded a number of special projects in regards to youth that has included an Alternate education program for the past two years.  Recently Lucky has been chosen to Pilot an intermediate alternative educational program out of the Board Head Office made up of Youth considered vulnerable, high risk or marginalized.  Growing up Lucky was one of the top athletes from his community and has used his athletic background to coach youth in various sports for over 19 years, he has also been a referee for over 2 years.  Lucky has a BA,  is OCT certified and has obtained his Principals Certification. He is also the Co-Founder of Changeit an organization that assists charities and non-profits raise funds.
About
Jeff Rerrie has more than 20 years of volunteer experience with youth in and around minor sports organizations in the Waterloo Region. Jeff has been an exemplary role model for youth and has coached various sports including Basketball, Baseball and Football.  Jeff has given time back to his community in numerous ways.  He is the past President of Cambridge Minor Football as well as the President of the Southwestern Ontario Football Association of Leagues, which is a minor football league which provides youth from the ages of 6-15 a safe and fun, and competitive environment to play organized football. Currently Jeff is the Treasurer and Executive Director of fall football for the OVFL as well as a Board member of the Ontario Football Alliance which governs football in Ontario.
About
Peter Lewin is an ITIL Certified Problem Manager specializing in root cause analysis for IT infrastructure related deficiencies for major financial institutes. Peter grew up in an environment where he developed a love for playing sports such as basketball, football, and baseball. He has always credited sports for playing an important role in his life for developing discipline, focus and leadership skills, which has transferred into the success of his adult years. Peter is also a certified NCCP coach with the Ontario Basketball Association (OBA) who volunteers his time coaching all levels of basketball from Novice to Midget age groups. Peter realizes the importance of giving back to the community and is actively involved in community basketball events that allow youth an atmosphere to develop leadership and life skills.
kevin francis
executive director
About
Kevin A. Francis is a lifelong community supporter and contributor.  Kevin comes from a family that believed strongly in giving back to the community.  As a child Kevin remembers stories of how his grandmother would always provide support to children in her community who's parents could not afford to support them.  Volunteering opportunities were given to Kevin before he started to attend school, he would assist with community based programs geared toward youth who were most vulnerable.

As Elementary School approached, Kevin began to volunteer his time by working with youth in his community. By the time he was in Secondary School, he had gained both knowledge and experience in organizing and participating in youth events.  This included youth Basketball Camps and League Tournaments.  His passion for working with youth continued and Kevin began assisting Teachers at the elementary school level in the classroom, which included one-on-one class instruction and mentoring.  While attending Post Secondary, Kevin worked with youth and adults that were in the Provincial Correctional System as well as those with substance abuse issues.

In 1991 Kevin graduated with a S.S.W Diploma. For over two decades he has continued his work with diverse youth in Custody/Detention Facilities, Schools, Group Homes, Shelters and in Communities.  These experiences energize Kevin to continue his work in some of the most vulnerable areas in Canada and abroad, while enabling him to empower youth to make positive non-violent choices; these choices not only improve their circumstances, but build stronger communities.  Kevin's work has led him to collaborate and consult with Youth, Elected Officials, Stakeholders, Frontline Staff/Management, Parents, Teachers, Principals, Agencies and other Non-Profit Organizations.

Diversified Youth Initiative was founded in 2007 with the goal to bring programs and workshops to communities to build skills and provide opportunities that will benefit youth and their peers.
Kenrick dookie
live events specialist
About
Kenrick Dookie has been playing music since age 5 with his family's steel band, Panwaves Steel Band.  He began deejaying in 1999 after learning from his older brothers. He continues to arrange musical compositions for Panwaves and has been involved in creating compositions for the Annual Caribana Parade and Panorama Steel Band Competitions in Toronto.  This has given him the opportunity to work with some of the best panists in Canada. Performing under his stage name DJ TRiPP D, he has performed across Canada with Toronto rapper Tok'n which enabled him to open for various artists including J Cole, Fabolous, Trey Songs, D12 and Toronto Raptors' DJs 4 Korners. Kenrick currently runs Essence Entertainment, an event management company specializing in sound, lighting and entertainment solutions.  Kenrick  enjoys working in his home studio honing his skills through experimentation of sounds. Kenrick  has been a key contributor to the development of Live Events for Diversified Youth Initiative and we are proud to have him continue with us in the role of instructor and developer of Live Events for Youth.
eric dookie
live events specialist
About
Eric Dookie is best known as a member of Panwaves Steelband, a Professional DJ and Graphic Designer. Learning music from his father originally from Trinidad, Eric appeared on CKCO-TV's Saturday morning "Big Top Talent" series playing Steel Drums from 1986-1990.  Throughout Elementary and High School he pursued the arts and became involved in the local DJ Scene hosting events for his peers. Eric received a Diploma in Graphic Design Production and currently does design work for businesses in the KW-Guelph Region and continues to display his musical abilities.  Eric has been a key contributor to the development of Live Events for Diversified Youth Initiative and we are proud to have him continue with us in the role of instructor and developer of Live Events for Youth.
sherry essnaashari
health/wellness specialist
About
Sherry (Shifteh) Essnaashari is a Homeopathic practitioner with over 15 years of experience in alternative medicine. Disillusioned by the conventional medical model at a young age, she sought natural alternatives in order to combat her own health issues. As she began to experience improvements, she became intrigued by the possibilities which natural modalities presented for health optimization. After completing a B.A. (Hon.) in political science in 1994, she joined Ministry of Health and Long Term Care (Ontario) to carry out a longitudinal study on children's health. In 1995, Shifteh, embarked in cross cultural training abroad where she connected with indigenous communities in remote parts of Central America. During this time, she was mentored by a Herbalist/Shaman, worked in eco-tourism and taught English to children. Her self-directed initiatives allowed her to develop community projects that supported sustainable tourism. From 1997 to 2015, Shifteh continued with her studies in the healing arts and pursued intensive training in body awareness, meditation, MBSR (Mindfulness Based Stress Reduction Techniques) and Cognitive Behavioural Therapies; one of the most effective, evidence-based psychotherapy modalities. She also completed various other certifications in counselling, mental health, harm reduction and crisis intervention. Between 2000 and 2002, she incorporated the teachings into a series of psycho-educational wellness workshops for those with mental health issues; particularly those experiencing schizophrenia, depression, anxiety. On a weekly basis she also led and facilitated mental health educational workshops for secondary school youth as part of their community outreach curriculum requirements. In 2002, while working as a consultant, she conducted a needs assessment study on youth at risk in one of Toronto's high priority neighbourhoods. The outcome of the study greatly impacted the provision of required youth specific services within that neighborhood. In 2007, she graduated with an Honours Diploma from the Canadian College of Homeopathic Medicine; the only College in Canada that is fully acknowledged and accredited by the Accreditation Commission for Homeopathic Education in North America (ACHENA). Since then she has been practicing homeopathy. Homeopathy is a gentle, safe and effective medical art that is a natural alternative to conventional medicine. Combining her expertise in Homeopathy, along with Cognitive Behavioural therapy, and Reflexology, she is able to support children and youth using a wide array of skills. Her ability to use assessment skills and a holistic, caring approach assists her in treating and managing acute chronic conditions. Shifteh specializes in providing therapy for Trauma, Anxiety and Addictions. As a Homeopath, her areas of interest include Hormonal issues, Digestive concerns, Preventative Health, Pediatrics, and Nervous System Disorders. An approachable and compassionate professional, she brings an abundance of energy, and enthusiasm to everyone she meets. She continuously strives for higher learning, in order to remain current and to provide the most effective, individualized and holistic treatment plans. She is eager to share her expertise with the intention of addressing the imbalances, while empowering Youth to adapt healthier life style choices. She currently acts as our Health/Wellness Coach at Diversified Youth Initiative, where she provides her expertise in Facilitation, Counselling and Health/Wellness for Youth. We are excited to have Shifteh as part of our team.
ANDRE NEWTON                       
CREATIVE DIRECTOR
About
Andre is an expert Web & Graphic Designer. Working on and with world brands such as The Troronto Raptors, Blue Jays, Maple Leafs & FC, Also the PGA, NFL, MLB, FIFA, F1, Acura, Grammys, Jaguar/Landrover, Cadillac Fairview, Oxford the list goes on. A former music producer and travelling DJ Andre self taught himsef the skills to design & develop his and musical artist for which he worked with websites and advertising material. Growing up as an at risk youth in housing in Toronto, Andre strives to help introduce today's youth to their potential through sports, music and IT professionalism.
-Keynotes-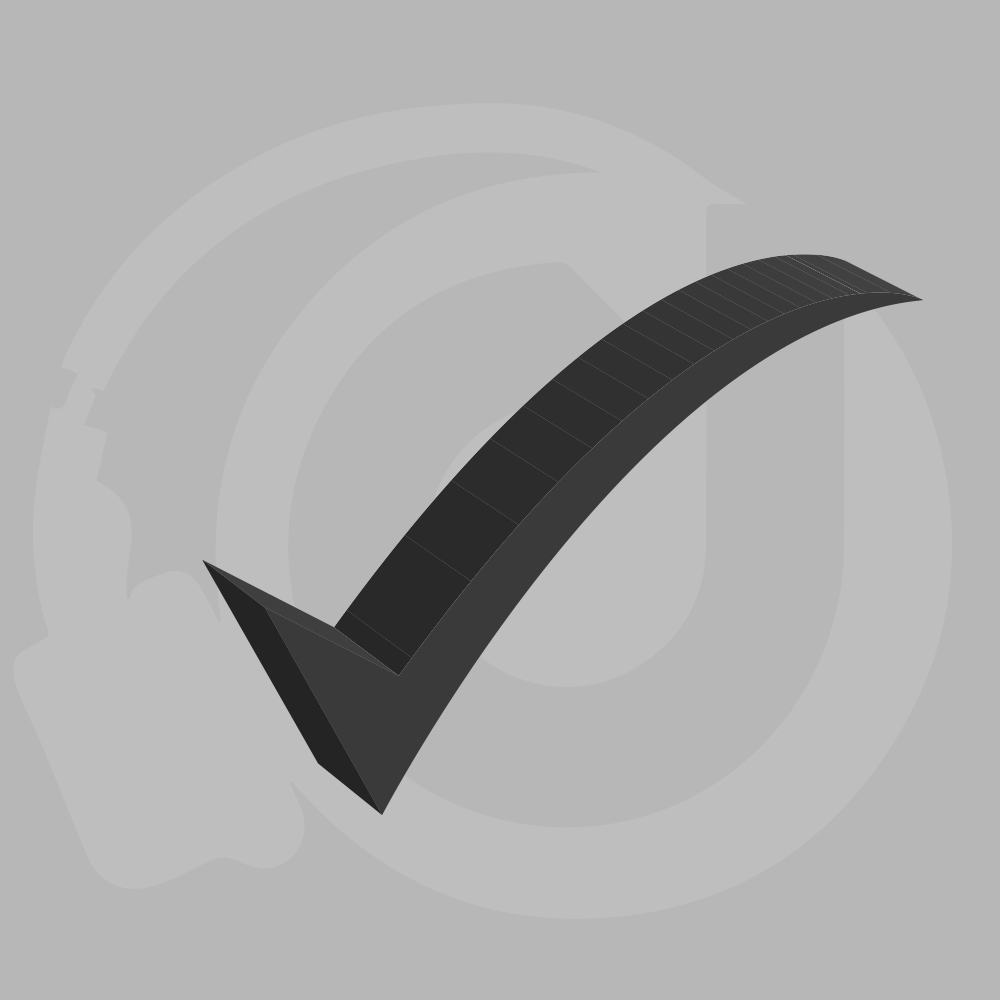 LEARN THE DRILL
BUILD YOUR SKILLZ
This motivational keynote addresses the importance of overcoming obstacles to pursue educational opportunities that lead to future employment.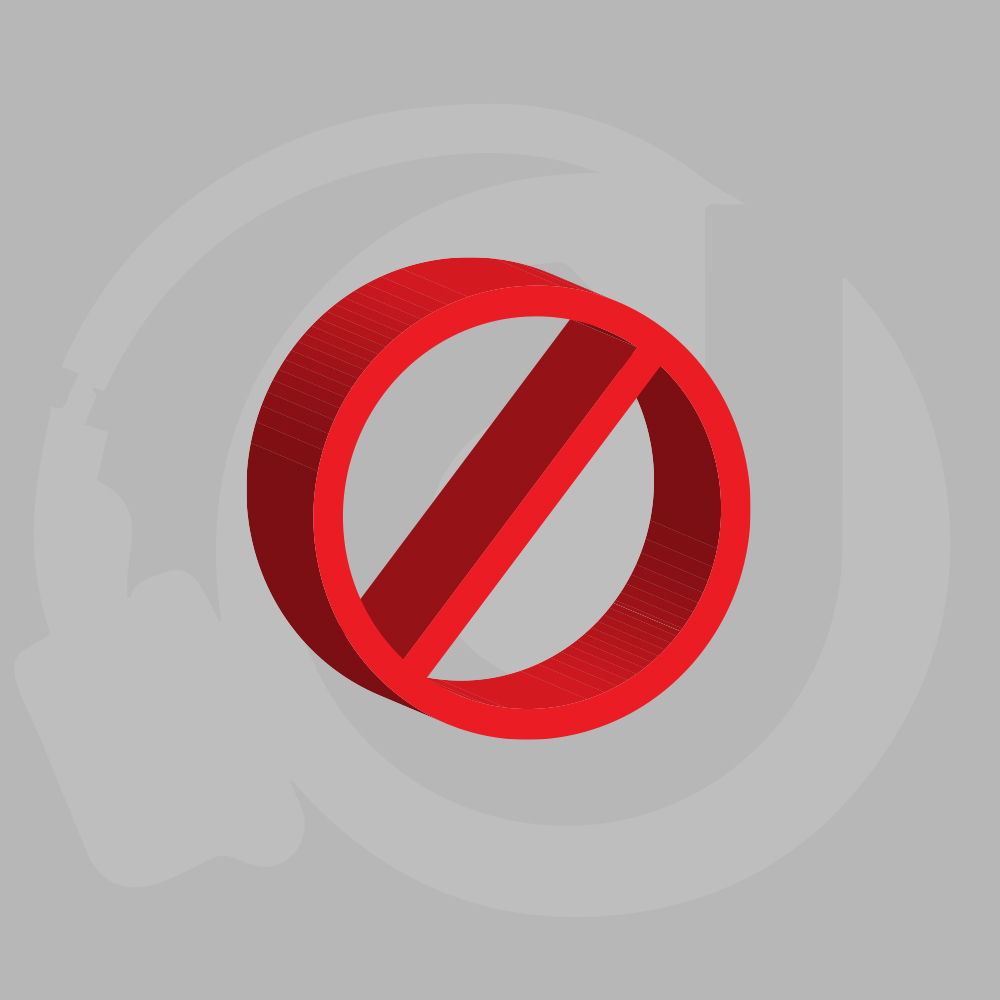 STOP THE VIOLENCE
This keynote not only provides in depth facts but it also provides a forum for discussions on solutions and actions to decreasing the violence in our communities, schools and neighbourhoods.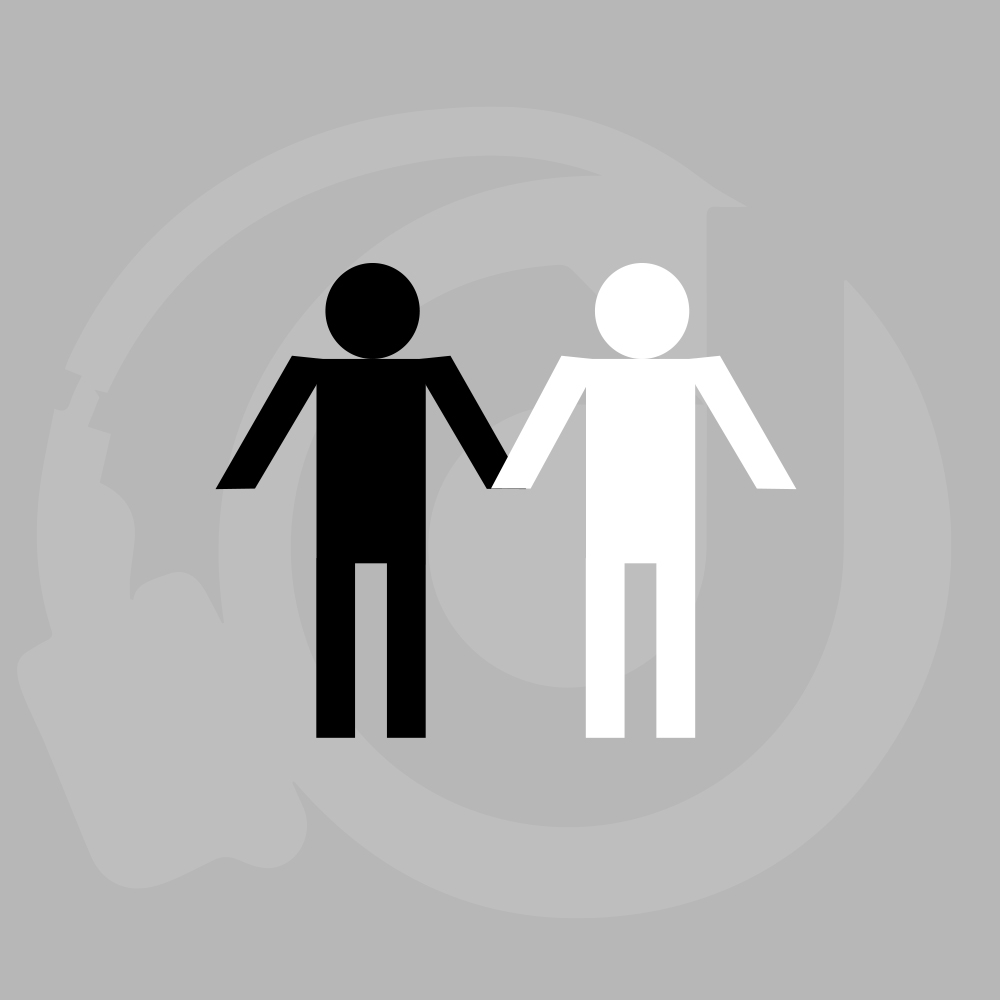 Racism
Real Raw and Uncut
This motivational, educational and interactive keynote,  not only gives the audience a chronological perspective on real life experiences but solutions on how we can combat racism and discrimination within Schools and Communities.
Diversified Youth Initiative programs
run at different durations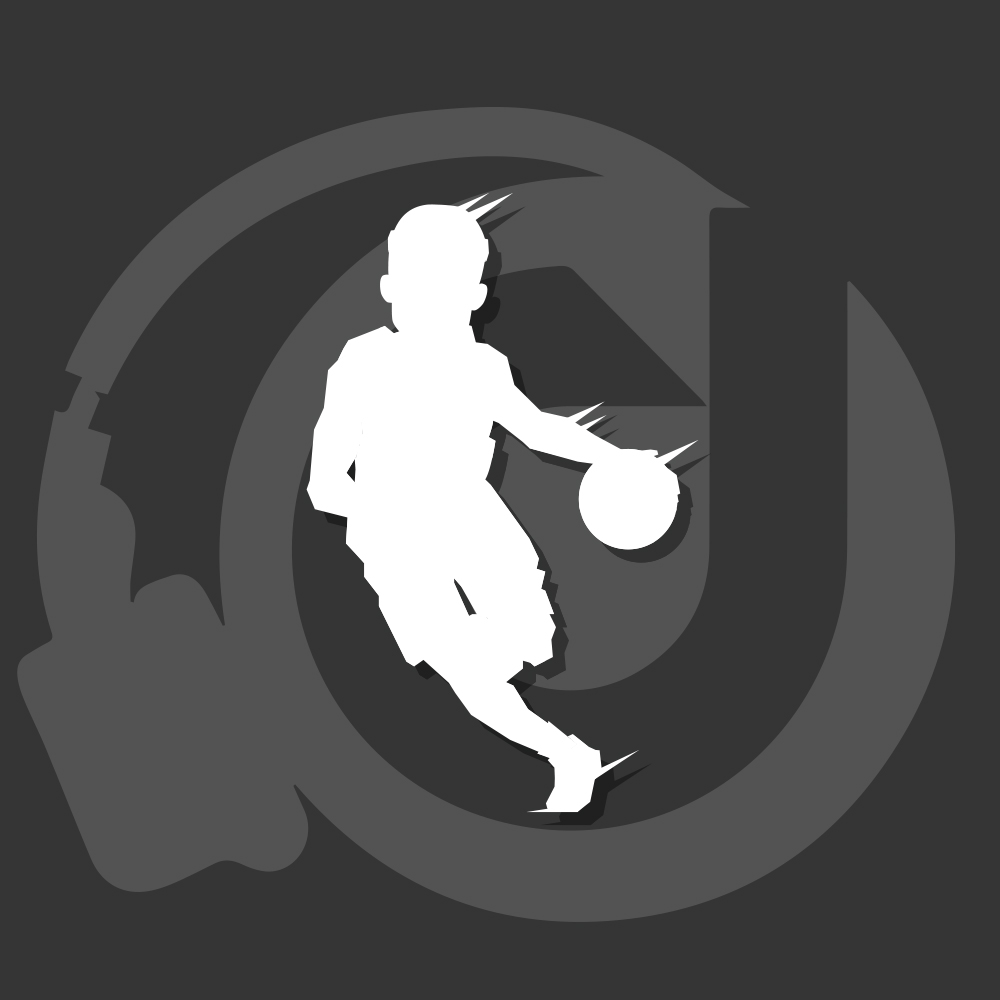 Sports Camp
This unique original sports program that uses a holistic community based approach in the form of Athletics, Nutrition and Life Skills.  Our mentors are professionals that share a passion for working with youth, assisting them to overcome obstacles and barriers while enabling them to become leaders in their communities.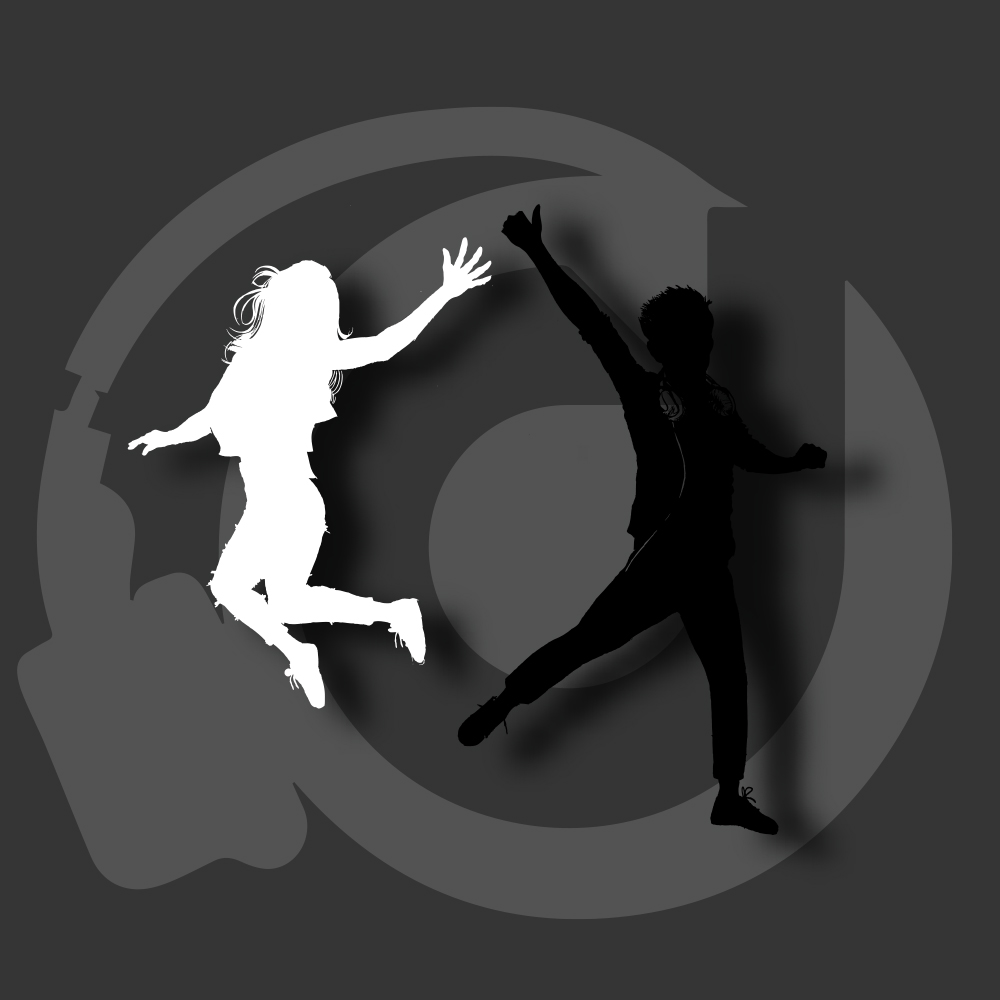 Youth committee
The Skill-Set Youth Committee is made of diverse youth from various communities across the city.  The Youth Committee members will be coached/trained by mentors enabling them take part in leadership positions that enhance our community programs, partnerships and events.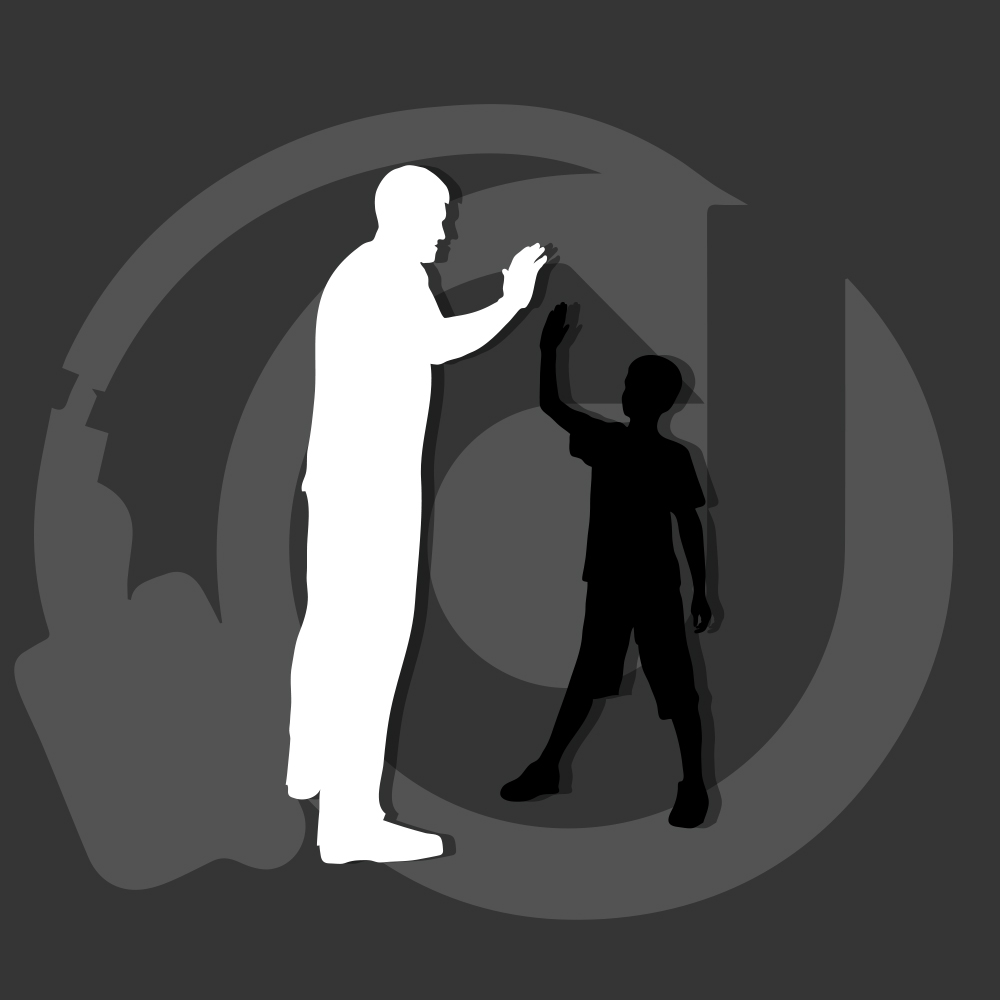 Mentoring
Our mentoring program includes peer-to-peer and group activities that are based on several elements including Mentee Training, Life Skills, Supports, Positive choices and Conflict resolution.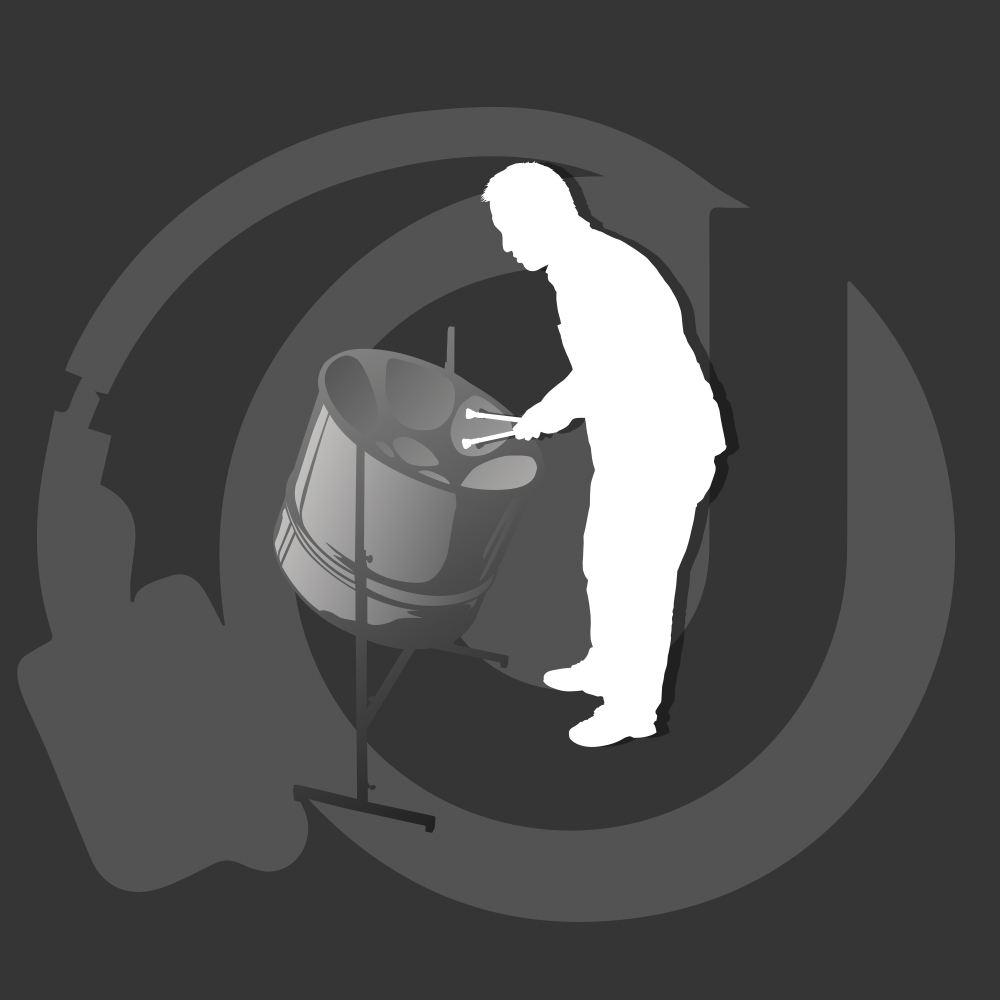 STEEL PAN CLASSES
In this program youth will learn not only the history of the Pan but the true essence of the sound and motion that makes the Pan come alive.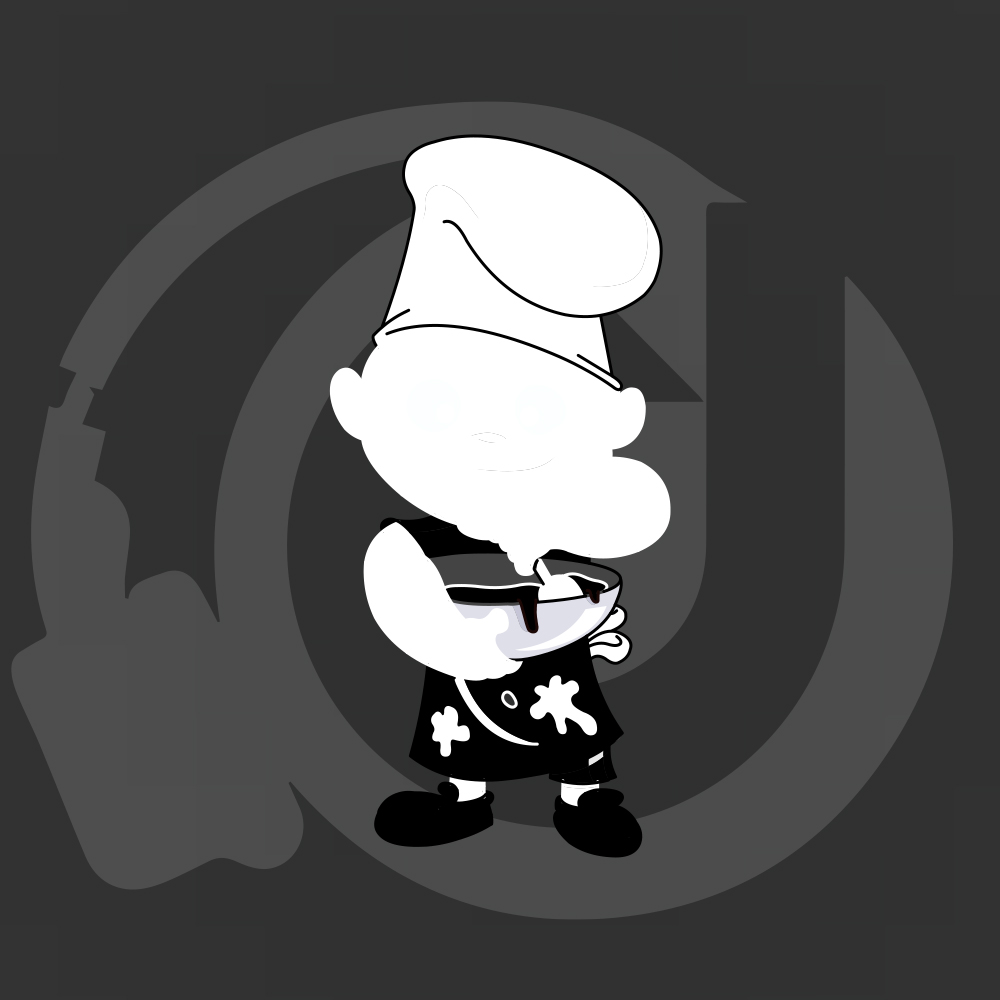 COOKING BASICS
This program equips youth with kitchen awareness, the fundamentals of food preparation and the importance of healthy eating habits.